Ensure that your employees have the English-language skills your business needs by using the internationally acclaimed business English test TOEIC®.
Evaluating real-life situations, based on work-place settings such as business meetings, travel and telephone conversations, the TOEIC® test is a reliable and measurable test of English-language ability in business.
By incorporating the TOEIC® test into your staff evaluations and training paths you can ensure that employees or job applicants have the English skills needed to succeed in their positions and boost your business.

The 'Gold Standard' in assessing language skills
Developed by ETS (Educational Testing Service), organizations around the world have trusted the TOEIC® test as the best way to assess English communication skills in the workplace for over 35 years.
The test consists of two parts, you can opt to take both or just one:
The TOEIC® Listening and Reading test is a two and a half hour paper and pencil test
The TOEIC® Speaking and Writing test is a 90 minute online test
Participants with a level of English lower than intermediate can take the TOEIC Bridge™ test, which measures proficiency in reading and listening skills through a paper-based, multiple-choice test.
Choose When and Where
The TOEIC® test can be taken at your preferred location, including your own premises, and at a date and time to suit you, making it an ideal supplement to any recruitment selection process.
Get in touch to find out more about how the TOEIC® test can support your organization's international growth.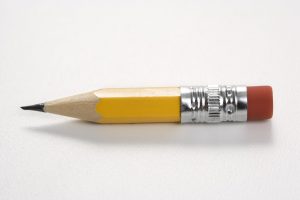 Need to evaluate the English skills of your staff to leverage training investment? Use our 360° testing services.