Develop practical English for specific work challenges quickly and effectively through our interesting and innovative series of business English workshops.
A very positive learning experience
Designed for corporate staff, managers, business leaders, and teams, our English workshops are delivered by professional language trainers with significant sector expertise. Using the motivating and interactive ACT® method of 'learning by doing', and conducted in a collaborative environment workshops focus training on specific work topics, which either influence or are critical to business.
Through interactive activities and hands-on-practice participants develop the field vocabulary, experience and confidence needed to work in English and communicate with customers and colleagues with renewed energy.
Why our workshops "work":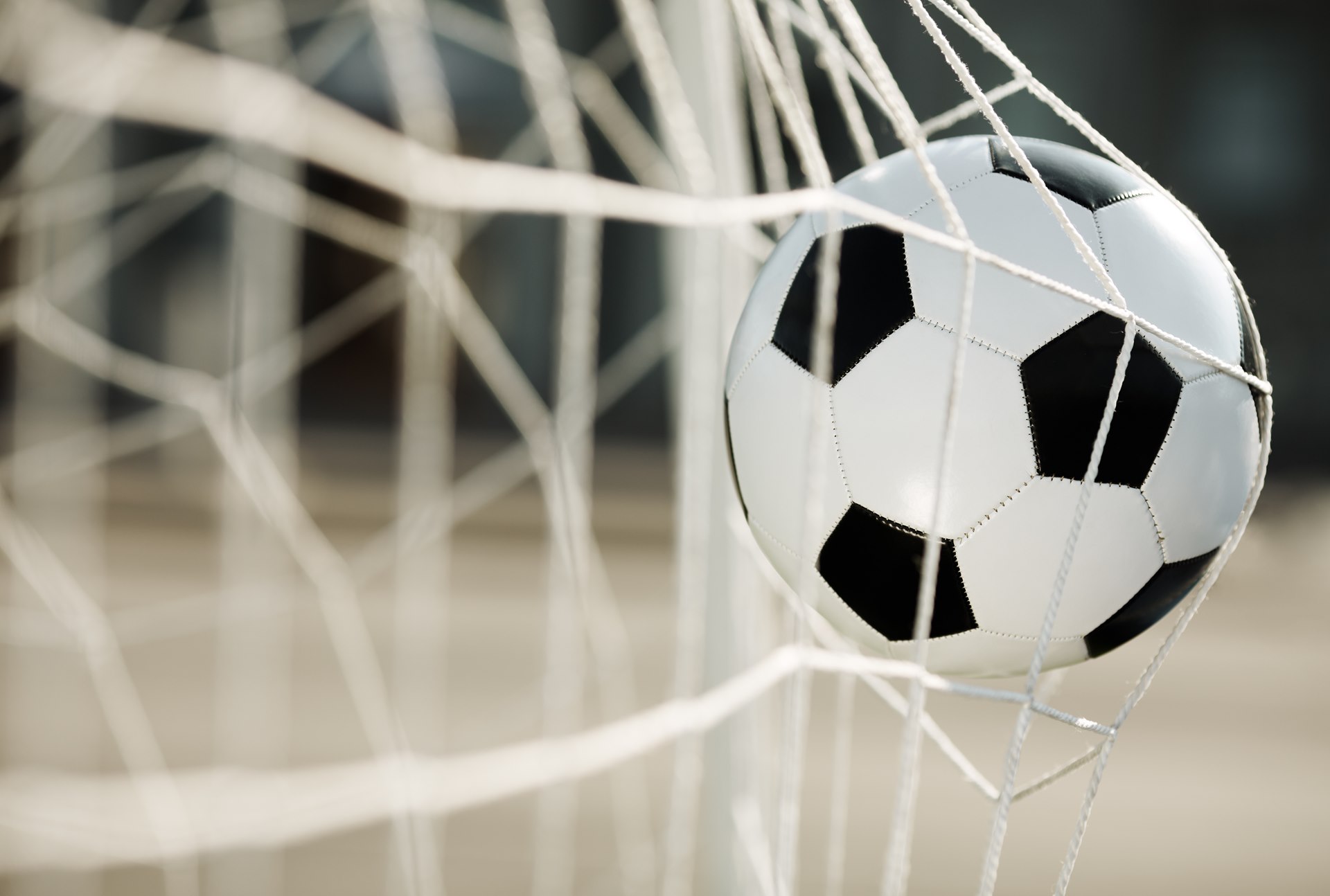 Focus on a specific skill set
Contextualize learning
Boost morale
Maximize participation
Build stronger teams
Enhance soft skills
Facilitate immediate application
Directly increase productivity
Fast and effective
Designed for businesses that need rapid, measurable results, our successful professional business English workshops are organized in half day or full day blocks of 2, 3 and 4 days.
EXPLORE OUR BUSINESS ENGLISH WORKSHOP SERIES

Let our team of mother-tongue language and training consultants help you choose the right business English course or workshop for your team.