Make sure your next multilingual event is a success with an integrated Remote Simultaneous Interpreting solution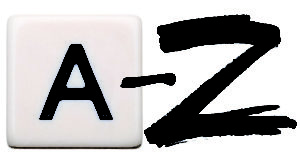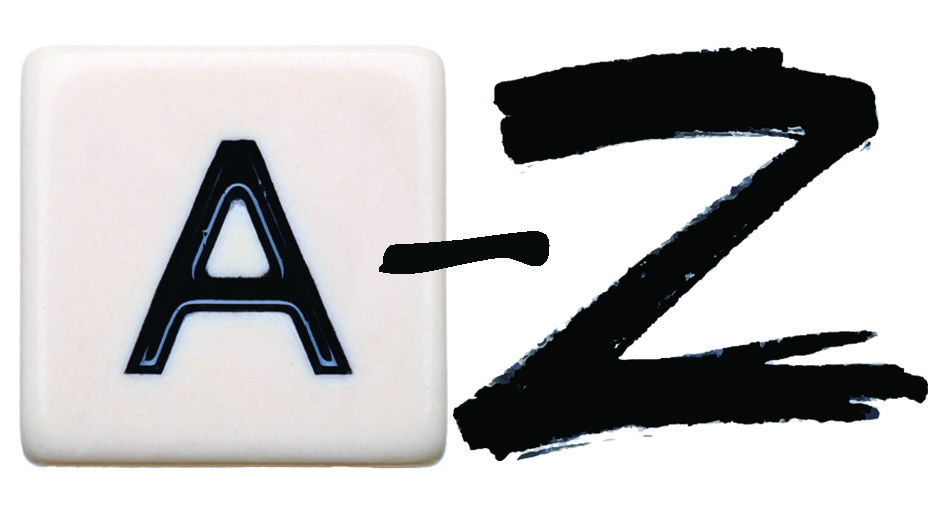 Remote simultaneous interpreting with integrated consultancy services, platforms, and technical support to match your event requirements.
Choose your solution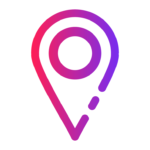 On-site
Interpreters, equipment, and technicians on premises.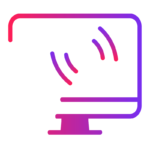 Remote
Communicate through a secure platform for speakers, attendees, and interpreters in different locations.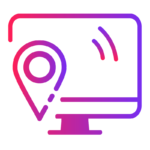 Hybrid
Combine remote services with on-premises interpreting for a seamless solution.
A platform and service customised to suit your event and attendees
Available Features
Breakout rooms
Set breakout rooms for group activities.
Chat channel
Allow private, group, and multilingual chats.
Q&A Board
Incorporate a multilingual question board for moderators.
Live polls
Get feedback and activate surveys in real-time.
Screen sharing
Share screens for showing documents and presentations.
Moderator control
Control speaker and delegate video and audio settings, switch broadcasters, and view participants.
Language selector
Let attendees and delegates choose their language.
Timezone synchronizer
Change for different timezones.
Personalised dashboard
Present through a branded platform and set stage announcements.
Event recording
Record your language channels and event.
User guides
Supply audiences with a user guide.
Settings tester
Check audio settings and manage mic & channel controls.
Integrable
Integrate with your streaming and teleconferencing products including Skype, WebEx, GoToMeeting, Zoom, Cisco, Video, On24 and more.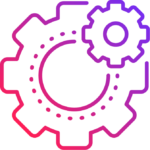 Scaleable
Unlimited simultaneous language combinations, unlimited speakers, and unlimited attendees for any size event.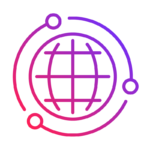 Optimized
Access from any device; smartphone or laptop.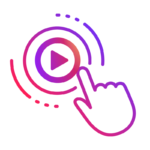 Count on end-to-end language services to streamline your event.
Language expertise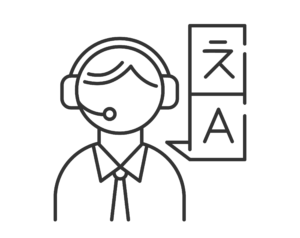 Unlimited language combinations
Add multiple language combinations in different channels to any event to reach attendees everywhere.
Professional interpreters
Use a team of conference level interpreters with expertise in your required field.
International team of linguists
Count on a team of translators to streamline your event materials and contents.
Preparation
Your entire interpreting team is briefed and prepared on your glossary, contents, materials, and agenda.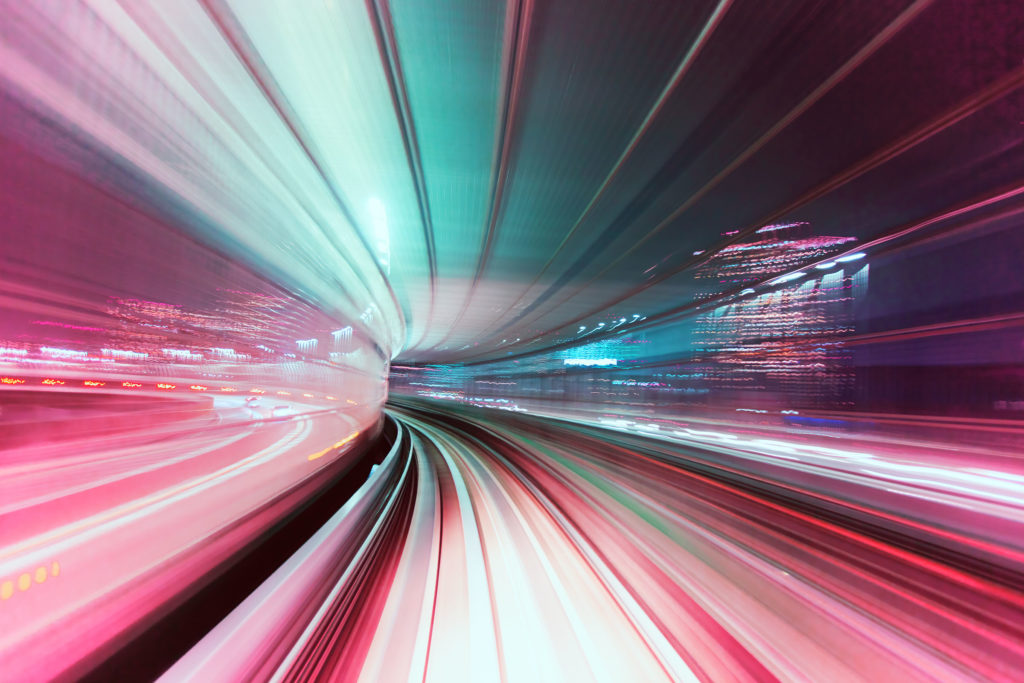 High Performance
High definition video streaming resolution
Clear audio and full bandwidth
Encrypted
2-factor identification
AV sync
Reliable connection
Auto-reconnect
Certified multiple off-site & AWS servers

Project Management
Your dedicated project manager works with you to choose the right interpreters and platform for your specific needs and is available throughout so your event runs smoothly.
Technical support
Rely on experienced technical support to evaluate your technical requirements, assess your equipment and sync with venues to get you set up before your event and be on hand throughout your event to monitor language channels, prevent and resolve any issues quickly and easy.
Quality Monitoring
Our interpreters, technical team, and project manager work together to provide monitoring for quality assurance during your entire event for successful outcomes.
Speak with a consultant to build the solution that meets your needs