Empower your entire workforce
Value added English companywide for better business performance.
Are you using digital learning as part of your language training strategy? Use the latest technology for an e-learning solution that grows and changes with your business goals.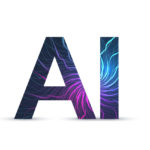 Learn English faster with Artificial Intelligence
Customise your e-learning
Take into account the different roles and learning requirements of your employees with a suite of online language learning solutions
PURE DIGITAL
Train staff at a scale while still keeping an eye on engagement and results. Real media updated daily.
GROUP LESSONS
Combine our digital learning platform with unlimited international group lessons online for a dynamic social learning experience.
INDIVIDUAL LESSONS
Add on-line or in-person individual lessons to target personal development needs and activate language skills for consolidated results.
VERSATILE
Give everyone the chance to grow while still tailoring learning to individual sectors, industries, and according to personal requirements
Official Italian and Swiss partners

Patented award winning English learning software recognized by AIR the American Institutes for Research.
A team of linguists, scientists, developers, designers, and communication experts dedicated to continual advancement in cutting edge technology and learning solutions with an eye on customer success.

Market leader in exclusive language training and language learning strategies with a proven track record of helping business like yours meet their goals.
A team of language consultants and trainers helps find the best solution for employee engagement and customer satisfaction. We know your business in and out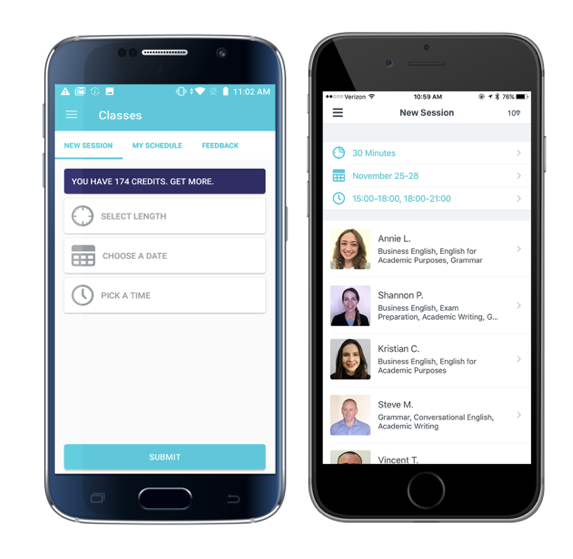 USER FRIENDLY
Optimized for mobility
Access from any device for lessons on the move.
Easy to use
Modern user interface for easy to book live lessons.
Native English speaking tutors
Native English speaking tutors in group or private settings.
Adaptive Learning
Learn what you need, at your level and with focus on your interests.
Artificial Intelligence for adaptive learning means your course changes and grows with you.
AI analyzes your interaction, interests, and ability and adapts contents and builds lessons to you for a more relevant experience.
See how Artificial Intelligence can boost outcomes and motivate your team to learn English faster.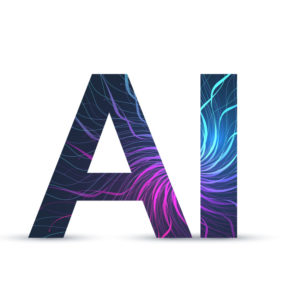 Artificial Intelligence

24/7
Unlimited lessons anytime anywhere and 24 hour access to certified native English speaking tutors.

SCALEABLE
Designed for business, organizations and higher learning from one to thousands of employees located around the globe for highly configurable learning anytime anywhere.

REAL WORLD ENGLISH
Real world English updated daily. A task-based approach personalised to career and personal interests for Job success.
Learner dashboard for total control
When you track your employee engagement results are improved.
Streamlined reporting and onboarding for managing teams and results efficiently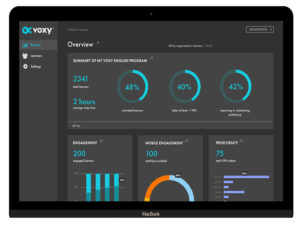 Online Management
English On-Demand 24/7
Customized Learning
Career English Microlearning
Real-World Contents Updated Daily
Personalized Performance Report
Access English on-demand for your team. Choose from basic licenses or build a blended solution with unlimited group lessons and add individual tutoring for when you need them.
ENTERPRISE
Company-wide Training
Train your entire team with the right combination of digital and live training. Speak with a consultant to see if an Enterprise solution is right for you.