Global website translation and localization services
for international business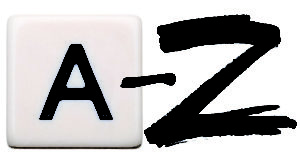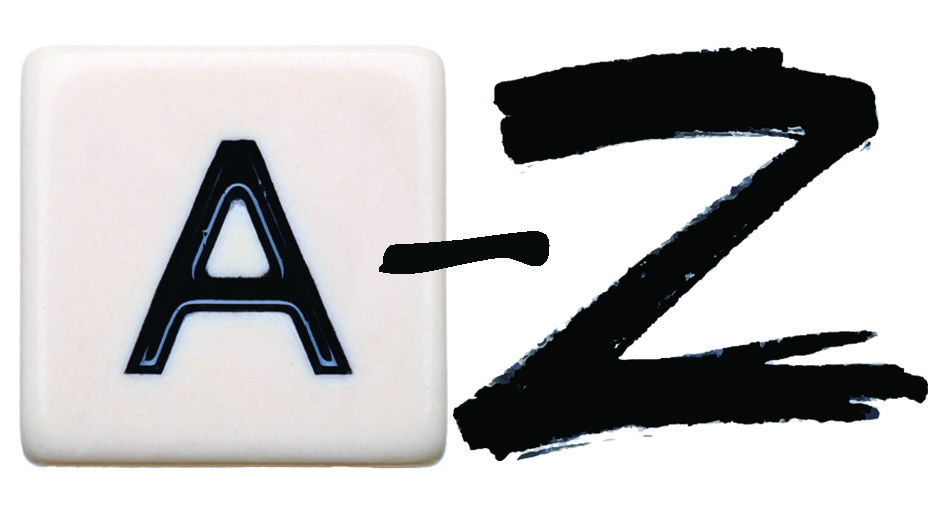 Your website is one of your most valuable marketing tools with the potential to reach new customers globally. Studies show that people search for and buy more in their own language so accurate communications and clear website translation and localization can help you catch crucial opportunities to build your brand overseas.
Translate
If I'm selling to you, I speak your language. If I'm buying, dann müssen Sie Deutsch sprechen!
-Willy Brandt
With expertise in over 50 languages, Maka can translate your website in any language you do business. From stylized marketing content and blog content to E-commerce product descriptions and technical translation we've got you covered.
Optimized for Search
Ask us to integrate your key words into your foreign language text. Search and conversion optimized web copywriting can be done in any language, written in line with best SEO practice.
E-commerce
We can successfully coordinate all of your multilingual e-commerce content across regions and languages so you can target your local customer while maintaining your global brand identity.
Our linguists supported by dedicated project managers, technicians, robust quality control systems and industry-leading standards of customer care ensure rapid turnaround on even the largest, most complex multilingual e-commerce translation requirements.
Specialized Translation Services
Translation Proxy
We can set up a system for you that lets you synchronize and update your multilingual website texts. We can then immediately identify new original source text and translate it into the other languages on your site in real time keeping your services and products up-to-date with no effort on your part.