Language training & services for international business
Make sure your next multilingual event is a success
Find expert interpreters for meetings, conferences, seminars, training and more with integrated consultancy services and technical support.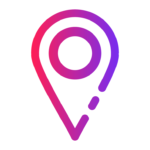 On-site
Hire experienced interpreters and equipment on premises to bridge language and cultural gaps for multinational events.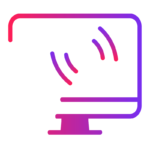 Remote
Reach audiences across the world wherever they are on a secure platform to streamline organisation and leverage costs.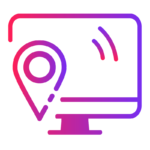 Hybrid
Combine remote services for hard to reach attendees and rare language interpreters with on-premises interpreting for seamless communication.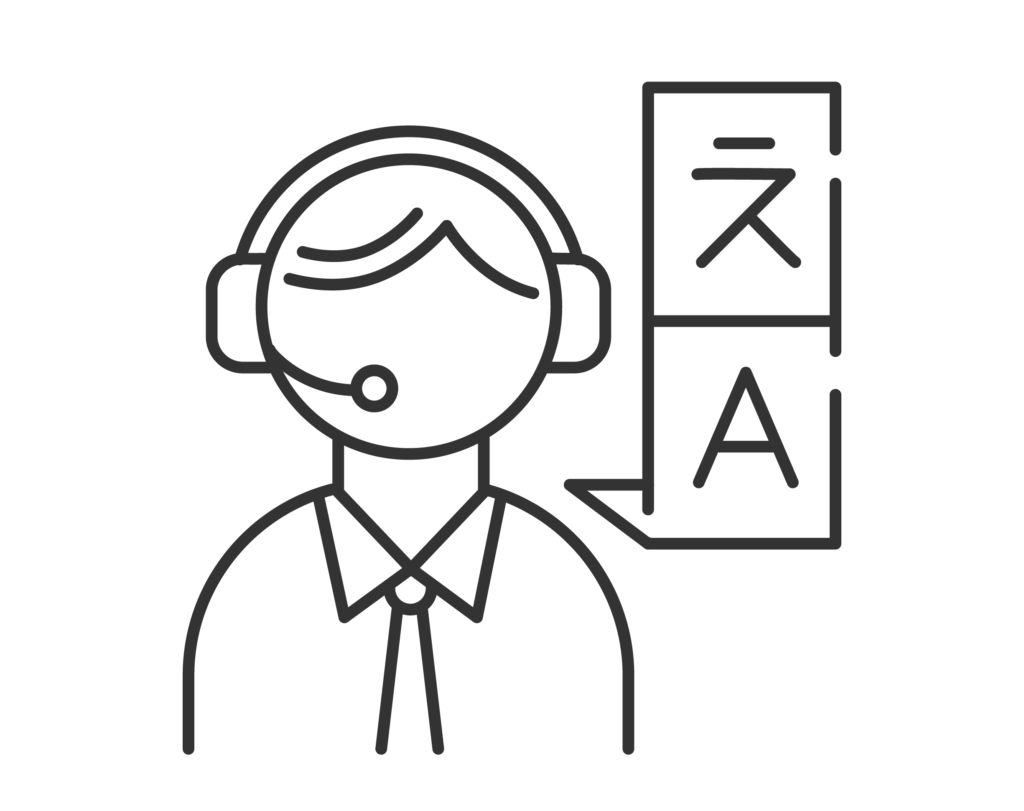 Language specialists
Over 50 languages
Connect people and teams from all over the world for a truly global experience.
Certified interpreters
Use only qualified professional interpreters with experience and accurate sectorial vocabulary to deliver superior outcomes.
Service and Support
Project Management
Get the guidance you need to choose the right interpreting service from our project managers so your event runs smoothly.
Technical support
Access help from our technical team to prevent and resolve any issues quickly and easy before and during your event.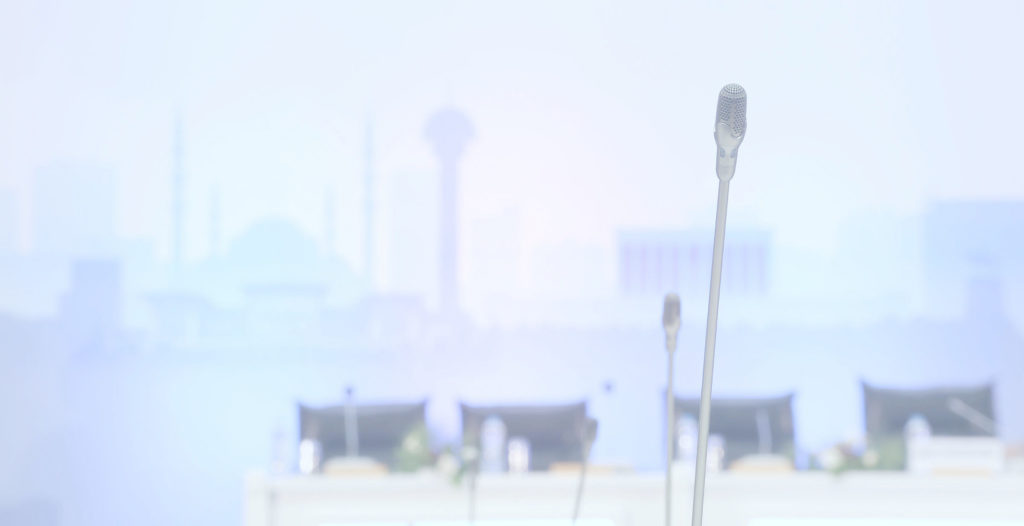 A professional, multi-disciplinary team of certified interpreters, project managers, and technicians covering over 50 languages for clients located anywhere in the world.
Only the best
Your global operations, acquisitions, mergers, presentations, negotiations and meetings need a professional language interpreter to represent your company at its best. A good interpreter bridges cultural gaps, knows your industry specific terminology and can convert your ideas and images as you intend them to your investors, customers and colleagues.
Our interpreting services offer an immediate solution. Whether you need a liaison interpreter for a trade fair or multilingual interpreting for an international conference, remote simultaneous interpreting for audiences spread around the globe or medical interpreting on-demand, we match your needs to qualified professional interpreters with the right sector-specific experience.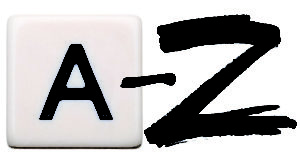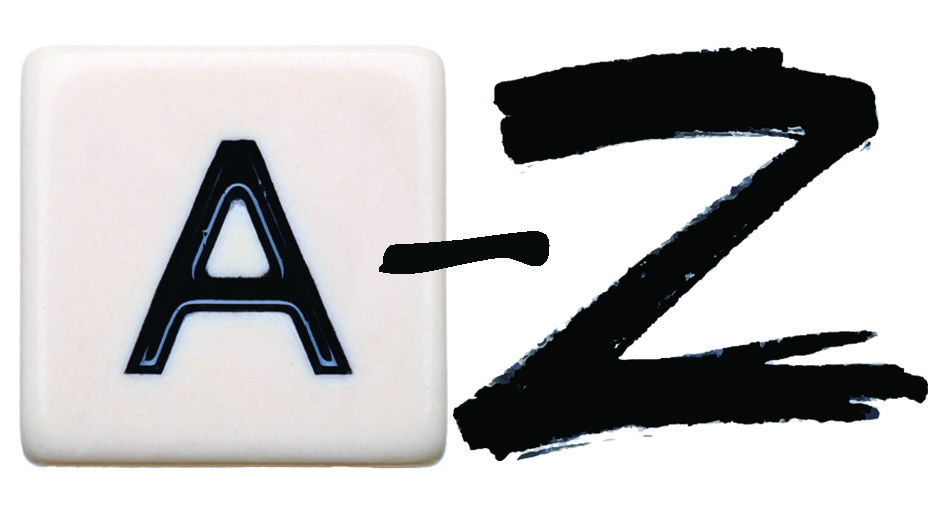 Use our translation services for flawless coordination across your channels and event materials.
Browse our professional interpreting services
Speak with a consultant to help decide on
the right solution and support for your event.
Go Remote
Reduce travel and equipment costs and streamline multinational event organization by bringing people together at a distance with remote interpreting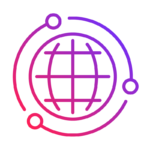 Worldwide Access
Access any professional language interpreter located anywhere, anytime for translation in real-time.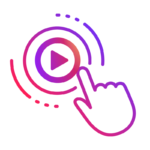 Flexible
More languages simultaneously, versatile location, no headsets, last minute organisation.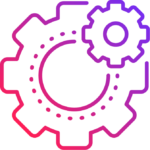 Integrable
Integrate with your teleconferencing products including Skype, WebEx, GoToMeeting, Zoom and more.
How it works
Cloud technology connects speakers, interpreters and audiences.
Your speaker is streamed live through a browser to a remote RSI platform. A remote simultaneous interpreter sees and hears the speaker through their device and translates back through the platform via headphones. The audience listens to the language of their choice through their device or computer.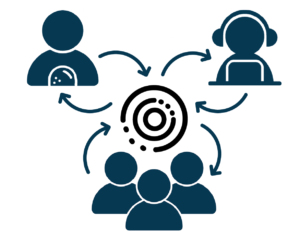 Simultaneous interpreting
Interpret and relay foreign language speech simultaneously as it is broadcast with no interruptions
Consecutive interpreting
Interpret and relay sections of foreign language speech to render complete thoughts following a speaker pause
Cutting-edge technology and equipment
Rent conference equipment including interpreting booths, audio-visual equipment, headsets, telecoms, RSI platforms and more for an end-to-end solution.
Language training & services for international business