Language training & services for international business
Objectives
Improve work efficiency in English with this skill specific English for Accounting course and feel comfortable speaking and using English for work.
Improve reading comprehension for financial documents, concepts, changes and trends
Strengthen communication skills for calls, meetings, discussions and presentations about numbers & currency
Explore and consolidate new vocabulary and useful phrases for accountancy and finance
Learn and implement clear grammar and sentence structures in context
Enhance interactive listening for faster acquisition and problem solving
For who
The English for Accounting course is for elementary English speakers who work in accounting, administration, banking and finance and needs to improve their English for working better with international clients and colleagues.
Duration
12 sessions of 90 minutes or 9 sessions of 120 minutes
Location
Training is available online, on Client premises, or as a hybrid solution
Level | Prerequisite
Includes
The English for accounting module includes the course materials and an Accounting Glossary & Reference Guide for long term use.
Course Contents
Accounting Roles
Recognizing accounting roles & responsibilities

Introductions, meeting & greeting
Numbers
Getting comfortable with numbers & currency
Reading and expressing formulas and equations

Making comparisons
Bookkeeping cycle
Reviewing the bookkeeping cycle and exploring terminology

Asking for, clarifying and confirming information
Accounting principles
Introducing accounting principles in English
Agreeing & disagreeing, using positive and negative constructions, pros & cons
Financial Statements
Getting familiar with and reporting on Income and financial statements & balance sheets, profit & loss
Reporting facts and opinions
The Accounting equation
Reading about assets, liabilities, revenue, expenses, draws and cashflow
Confirming meaning, reacting to news
Taxes
Talking about taxes and tax systems

Describing change & making predictions
Budgets
Introducing company & management vocabulary
Talking about budgets and business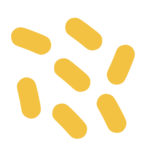 Microlearning
Target specific skills in microlearning modules to keep interest high and learning relevant.
Increase learning retention working on task-based real-life English.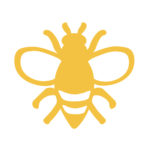 Active Engagement
Boost English learning for on the job success with the ACT method.
Active Communicative Training is the proven interactive method of learning by doing that increases learner engagement and skill transfer.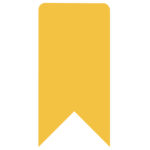 Certified
Get proven tangible results with
training certified
UNI EN ISO 9001:2015
(design and provision of language courses)
Turn learning English into an experience with engaging performance-based language training.
Service and Support
Language Consultant
Get the guidance you need to choose the right language course.
Course Coordinator
Work with our course coordinator for activation and scheduling.
Didactic Coordinator
Get support from our didactic team for tailoring contents to fit your requirements.
Technical support
Access help from our technical team to resolve any issues quickly and easily before and during your course.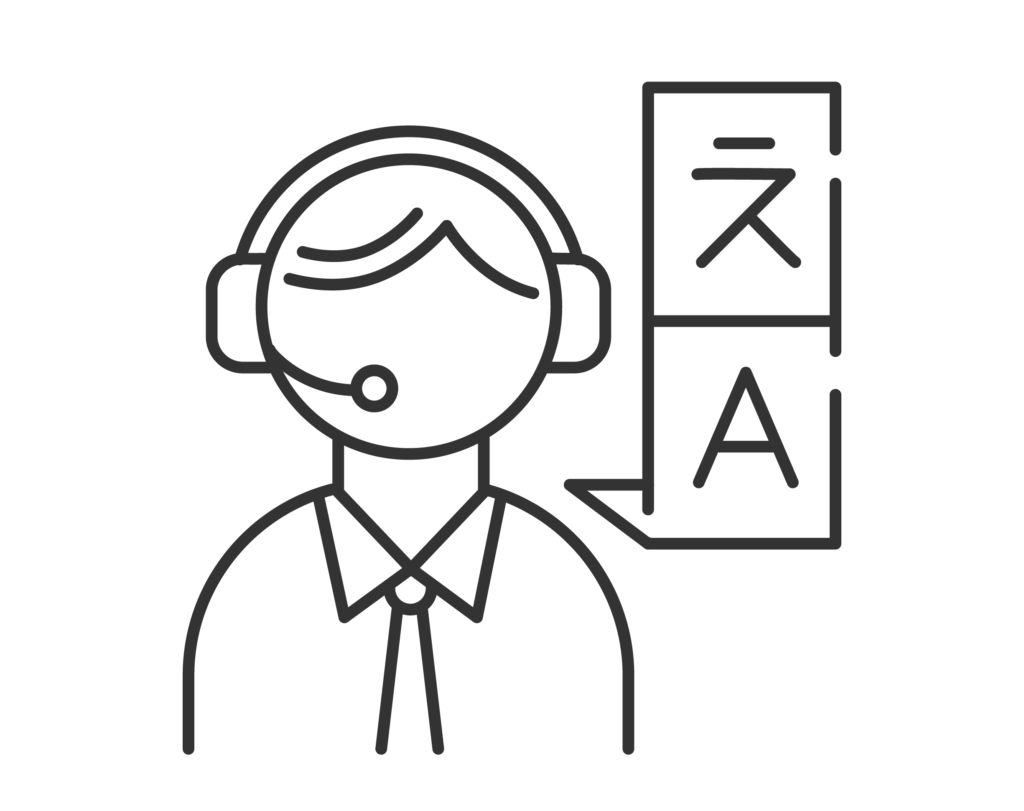 Ready to optimise your language training programs with micro learning?
Speak with a training consultant to see how we can help build learning journeys that align with your people development.