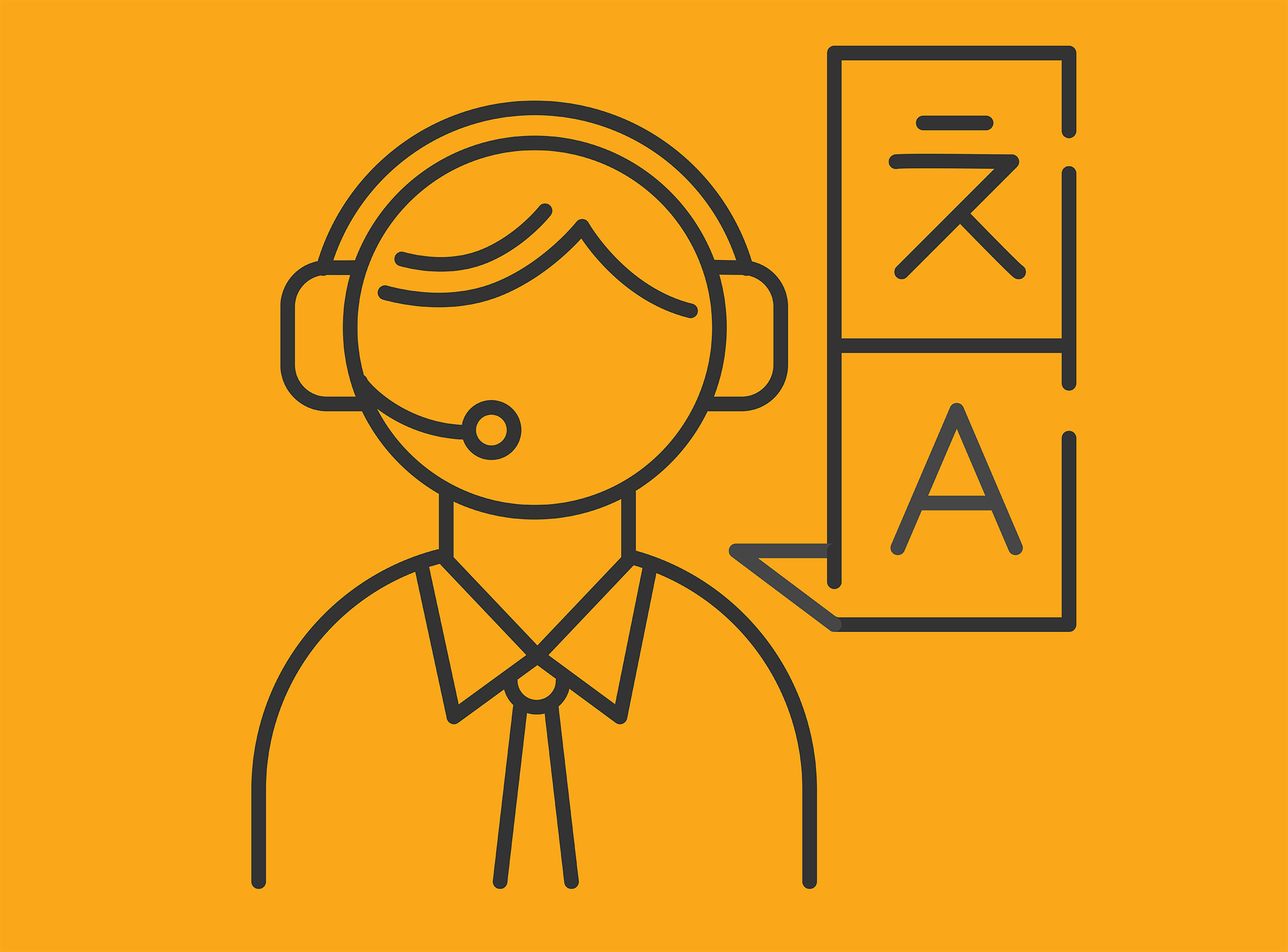 The future is already upon us. Remote interpreting has been a reality for some time now. Perhaps you have already heard talk about distance interpreting, VRI (Video Remote Interpreting) or RSI (Remote Simultaneous Interpretation,) terms that denote a suite of technology facilitating virtual multilingual communication between event speakers, attendees, and interpreters in different locations.
Interpreters without borders
Remote interpreting technology allows professional interpreters to translate from anywhere and into any language from a distance, and allows speakers and audiences to be on or off-site. Never before have language services reaped such benefits from ongoing technological developments, that after revolutionising translation, are today invested in interpreting services that for years had gone unchanged and unchallenged.
Interpreting for meetings, seminars and press-conferences on-demand
Flexibility is the keyword. Via dedicated platforms, in video-conference and over the telephone, remote interpreting services answer the logistical requirements of international meetings, seminars, and press-conferences. Access to professional interpreters located  anywhere, delegates across the globe, difficult to reach locations, audio reception via a smart phone, on-demand requests for simultaneous translation in real-time. All constantly co-ordinated and monitored from remote by a team of language and technical specialists. 
Reduce interpreting costs and streamline organization
Remote interpreting does its part in the green economy significantly reducing transportation requirements and helps streamline organization & ease accommodation costs for events.
Does it sound like what you need for your next meeting? Do you think the service could be useful for the future of your business or event? Contact us, we're waiting to help you design the right interpreting solution for your next event, no matter where you are.