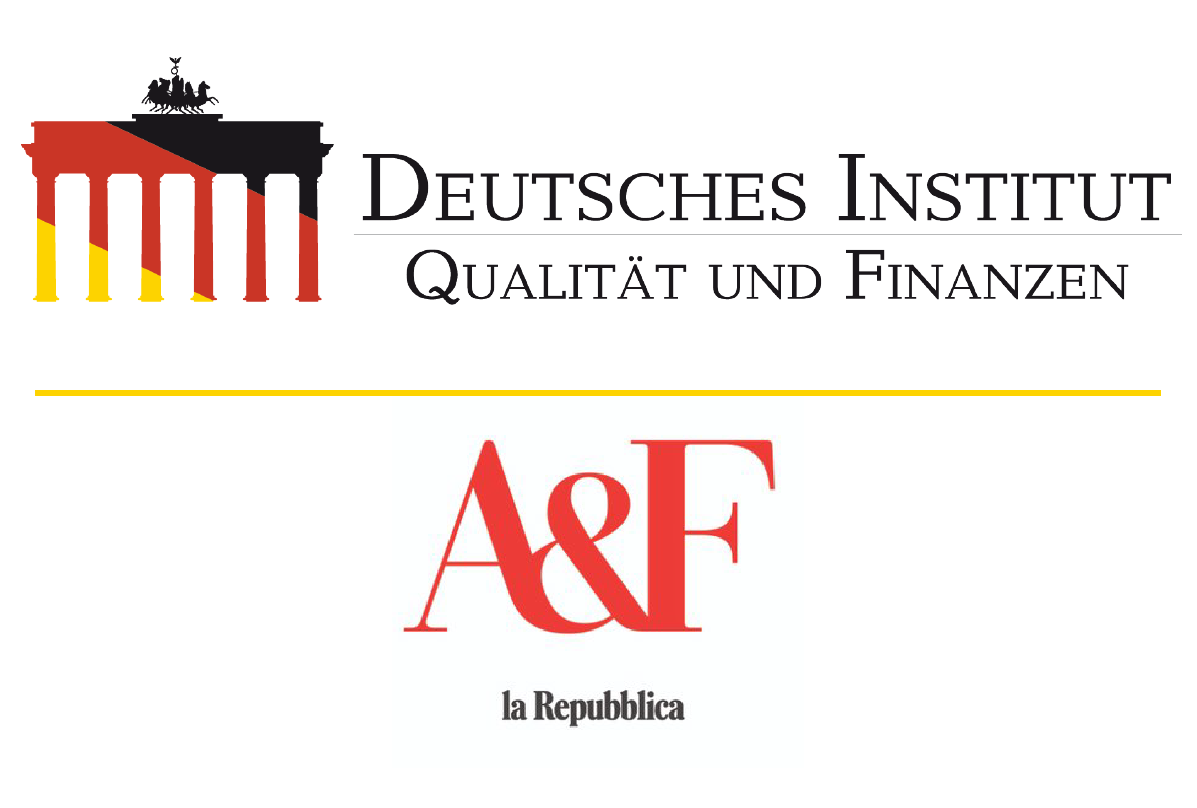 Maka reconfirms its position as a Champion of Growth in the 2023 rankings.
Maka consolidates its presence in the prestigious rankings "Campioni della Crescita 2023" carried out by "La Repubblica and the German Quality and Finance Institute 'Istituto Tedesco Qualità e Finanza'.
For the second consecutive year, Maka has obtained the distinguished seal of recognition for the excellent business results achieved, confirming its position among the companies with the highest growth rates over recent years.  
"We are thrilled to have done for Maka what we do for our clients: accelerate growth and exceed expectations. Our continued success is a direct result of the relentless dedication of our team to the success of our customers," states Kate Mardon, the Maka General Manager.
"The continuous research into and adoption of cutting-edge technology to streamline language services gives our company clients the tools to act, grow, and expand worldwide confident in being supported by a team of expert language consultants" continues Mardon.
The ranking recognizes the top 800 companies, selected from 50,000, driving the Italian economic recovery and is based on the average annual growth over the three-year period 2019-2022.
A further satisfaction for Maka is to be named first in their specialized field of language consulting.