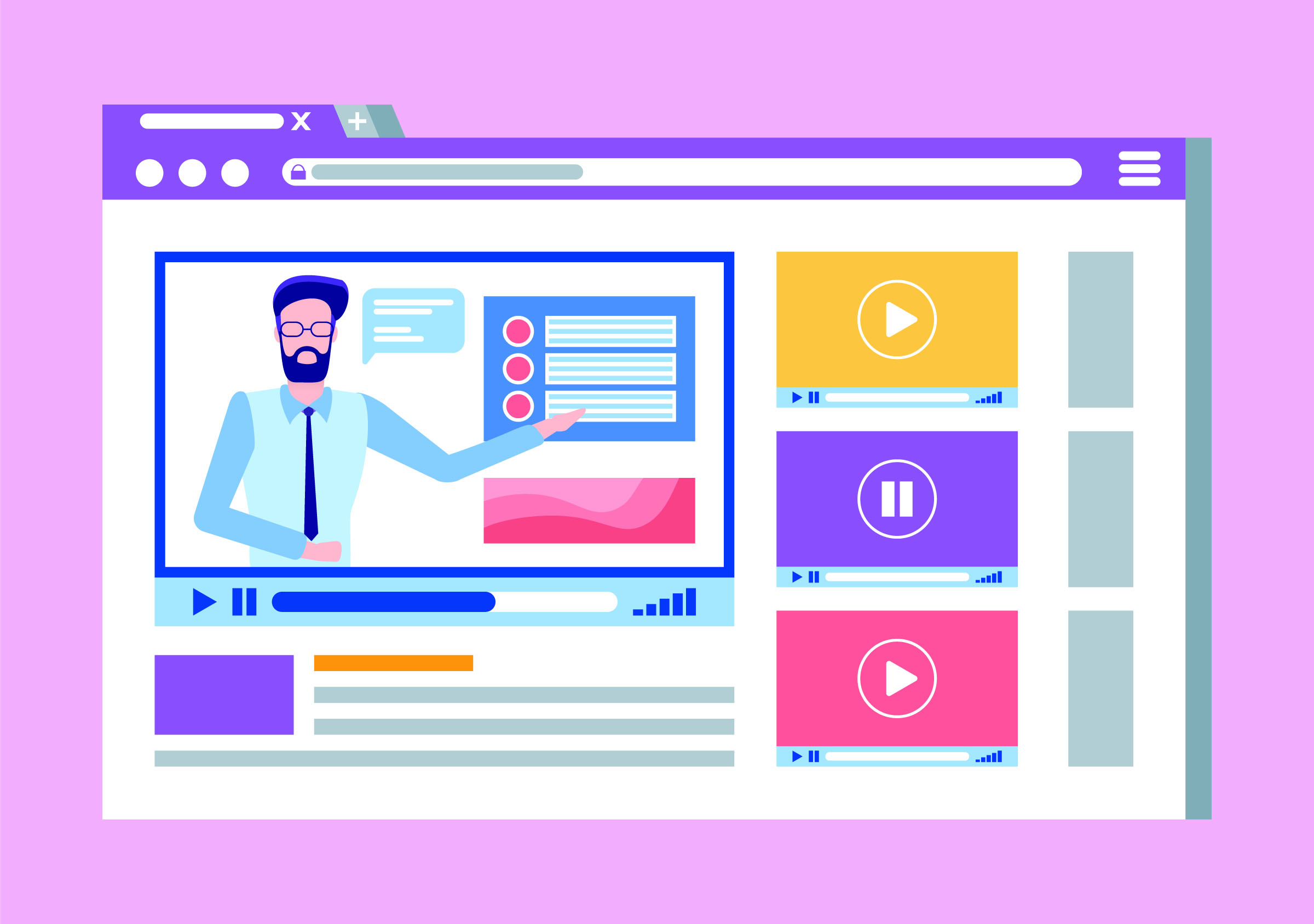 We never stop learning. We just find new ways to do it.
Together from a distance. The virtual classroom, among the solutions for continued learning, proves its worth as people across Italy and Europe work from home. Invested in advanced technology and tailored language solutions since 2003, Maka has put together a community of teachers across the globe and a suite of learning technology for corporate and tailored language courses, originally designed for busy professionals.
17 years ago, Maka Language Consulting was founded to work together with organizations to find bespoke language training for merging multinational staff in Italy and abroad. Specialized in tailored language consultancy and solutions it has since expanded to include corporate language training and coaching, cutting-edge digital learning using AI, and virtual classrooms following digital American training models, making it possible to train staff with highly customized programs at a scale. A suite of translation and interpreting services provide companies with a 360° language service solution.
Advanced didactic models with digital know-how
A seasoned team of language trainers and years of experience have brought our ACT (Active Communicative Training) didactic model to the virtual classroom affirming Maka as one of the forerunners in Italy integrating advanced didactic models with digital know-how helping even the most demanding clients reach their language training goals.
Virtual classroom for continuous learning
In less than a week our dedicated customer success team managed to switch most of our face-to-face language courses into virtual courses using the same trainer, same training materials, and using our digital classroom with video conferencing, a virtual whiteboard, and didactic sharing tool so our learners could continue with their personal study programs uninterrupted and in real-time.
Stay connected
One of the main reasons people study a foreign language is for communication and English has been crossing borders for years. While we are separated from work and colleagues, we can still be connected to the outside world. Hundreds of our learners in their group and individual courses are able to come together to share their experience and use it as part of their course material. The virtual classroom boosts morale via the social interaction that we all require while working from home in these trying times.
In this hyper-connected era there are no limits to where language can take us and the technology has been there all along. It's amazing what we all can do when we pull together, even from a distance.
Contact us now to find out how we can get your language training planned, booked and started today. 
#restiamoacasa #smartworking #makadigital #makalove #makaformazionelinguistica #makalanguagetraining #makalanguageconsulting